Empathy
How do you define innovation? This was the initial question posed by moderator Scott Nelson during the March 3, 2022, Monitor Live+ Panel: Creating a Future for Your Company. In presenting the question, Nelson used the Peter Drucker's definition to lead off the discussion. "Innovation is an effect in economy and society, a change in the behavior of customers, of teachers, of farmers, of doctors, of people in general"
---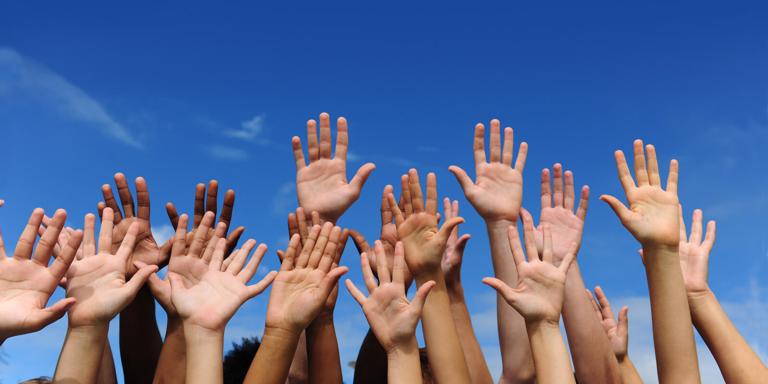 If you look deeper – behind the financials – at the factors that are influencing trends and transforming industry economics, strategic planning is much more than updating last year's AOP.
---
The fundamental role of empathy in innovation is not changing, but the tools we use to empathize with customers and employees are. Those who can learn and adapt in times of change will survive.
---
"Put the customer first" is a business fundamental as old as the occupations of baker, brewer and candlestick maker. But our relationships with customers have changed dramatically since the time of town square markets. Thanks to exponential technologies like the Internet, social media, software-as-aservice and the Internet of Things (IoT), change is accelerating dramatically and the world of equipment finance is no different than other industries. We too are having to keep up with change and one could even say we have been behind given our anxiety around fintechs, cybercurrencies and new ecommerce competitors.
---
As an equipment finance professional with more than 25 years of experience including more than 15 business acquisitions, I can tell you two things about a "seller's market" – prices are going up and promises to management are going to be harder to keep. Buyers beware.
---
The harsh reality of Internet & enterprise software-based business models is that one scales exponentially and the other scales only as fast as the company can develop a relationship with each customer. But knowing your customers needs and meeting those needs is a fundamental of any business. So how does one succeed independent of relationships-by-name? The answer to this paradox can be found in three key principles in the practice of SaaS business models.
---