ELFA
Since joining the Tamarack team in 2017, Chad Carlson has been an instrumental part of the company's sustained growth. An advocate for the equipment finance industry, he is an active member of the Equipment Leasing and Finance Association and earned his Certified Lease & Finance Professional designation in 2019.
---
Earlier this week, Scott Nelson spoke to the ELFA Independent Business Council Steering Committee on the topic of technology and innovation within the equipment finance industry.
---
The pressure to be competitive in the equipment finance industry has never been higher. The Covid-19 pandemic and the current economic conditions combined with the need for equipment finance companies to satisfy both current and future customer expectations have driven the industry to a place where digital transformation is no longer "nice to have", it's essential.
---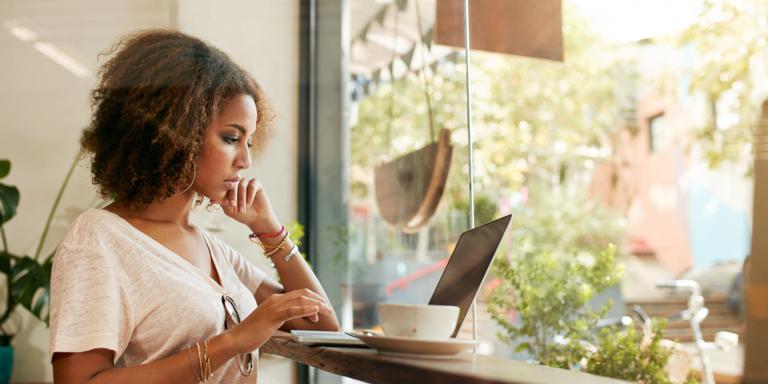 At the Annual ELFA Convention in San Antonio last month Scott Nelson moderated a panel on how millennials will shape the market over the next 30 years and how equipment finance businesses should be preparing for change. The panel was kicked off by an interview with well-known demographer, Kenneth Gronbach, and featured panelists: Zach Kimball, Jena Morgan, and Shea Huston.
---
I had a great experience at the 2021 ELFA Annual Convention in San Antonio. One part of that great experience was learning more about what others were doing across the equipment finance ecosystem. As a technologist and thought leader, I am always on the lookout for ways that others are changing the business or changing the way they use technology to improve their business.
---
Given that this was my first ELFA Convention as a member of the industry, I thought I would make note of some of my first impressions and comparisons to the technical conferences with which I have been more familiar.
---