ELFA
It is not uncommon for Tamarack team members to love Minnesota and spending time outdoors. Senior Consultant Darren Tauer is no exception – he savors every minute he can spend outside, particularly during the summer.
---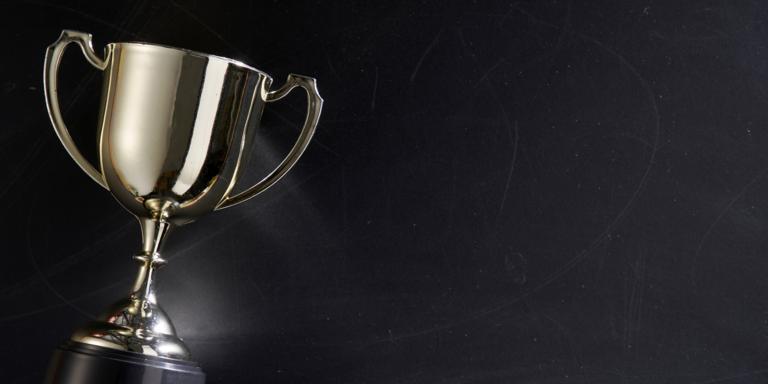 Washington, D.C. — The Equipment Leasing and Finance Association (ELFA) today announced that Oakmont Capital Services is the recipient of the 2023 Operations and Technology Excellence Award. Their award-winning project will be showcased during ELFA's Operations and Technology Conference, Sept. 11-13 in New Orleans.
---
Last month, Tamarack's Daniel Nelson and Andrew Hedstrom traveled to Washington, D.C., to participate in the annual Equipment Leasing and Finance Association (ELFA) Capitol Connections program. Alongside more than 140 ELFA members, they met with legislators to discuss the key issues facing the industry. We asked them to share their takeaways from the experience.
---
Since joining the Tamarack team in 2017, Chad Carlson has been an instrumental part of the company's sustained growth. An advocate for the equipment finance industry, he is an active member of the Equipment Leasing and Finance Association and earned his Certified Lease & Finance Professional designation in 2019.
---
Earlier this week, Scott Nelson spoke to the ELFA Independent Business Council Steering Committee on the topic of technology and innovation within the equipment finance industry.
---
The pressure to be competitive in the equipment finance industry has never been higher. The Covid-19 pandemic and the current economic conditions combined with the need for equipment finance companies to satisfy both current and future customer expectations have driven the industry to a place where digital transformation is no longer "nice to have", it's essential.
---