Digital
Fortunately, modern technology stacks present equipment finance entrepreneurs with a very attractive alternative that completely avoids the CapEx investment analysis.
---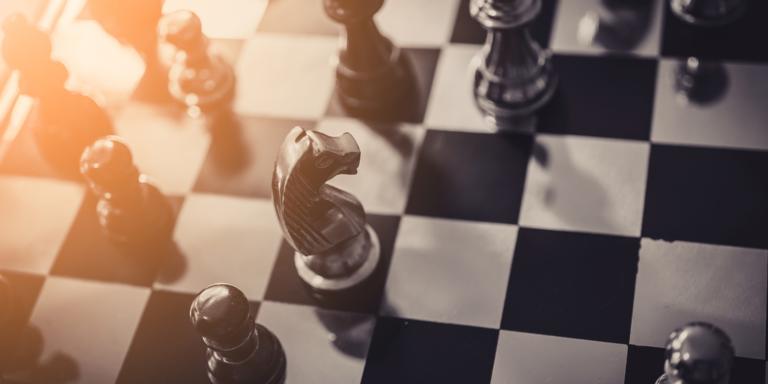 One of the oldest and most common business plans in equipment finance is the broker-to-lessor transformation and goes like this: establish one's brand as a finance broker, build customer and lender relationships, grow the business to the point where one can secure funding for the paper and become a lessor. One could say it's a straightforward three-step process.
---
This month we're getting to know Scott Nelson. Not only is he president and chief digital officer at Tamarack, but he is also an avid fly fisherman, a movie aficionado and a devoted Papa.
---
Let's explore how Santa might use AI to get everything done even faster than anyone thought possible.
---
Tamarack has launched a new website domain – tamarack.ai. The domain change supports the company's vision for the future of equipment finance and reflects Tamarack's focus on the application of artificial intelligence (AI) and automation within the equipment finance industry.
---
In digital transformation efforts the most common good-enough challenge we hear is the CIO's common question – "Is our data good enough?"
---