Digital Transformation
In digital transformation efforts the most common good-enough challenge we hear is the CIO's common question – "Is our data good enough?"
---
Everyone has heard the saying about doing things right vs doing the right things. Being really good at doing something that doesn't matter, doesn't really have much benefit. But the lesson is not about making a choice; it's about understanding the two "rights" and doing both to be more productive.
---
A combination of new demand and new competitors has brought equipment finance to a turning point where business-as-usual is no longer an effective approach and the risk of stalling out is a real probability.
---
Tamarack Technology, Inc. has, for the sixth time, earned a place on the Inc. 5000 list of fastest-growing private companies.
---
Transformation to becoming a "digital business" may be a tired topic, but how many finance companies can actually claim success? Indeed, how many business leaders have a definition of success for digital transformation much less have communicated it companywide?
---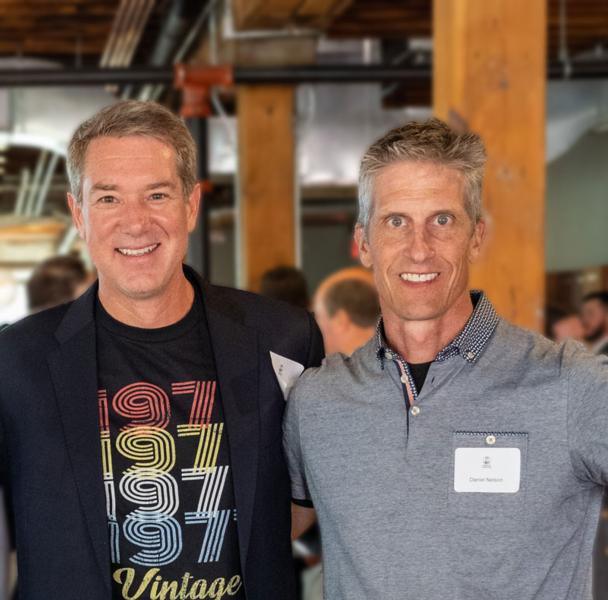 We have entered the age of digitalization with no return in sight. Going digital is no longer a choice, it's a necessity. In their recent presentation at the AACFB conference in Nashville, Tamarack's Daniel Nelson and Leasepath's Jeff Bilbrey dove into the realities of living in a digital finance economy.
---