Data
Oakmont Capital Services (OCS) has successfully implemented the artificial intelligence (AI) suite of products from Tamarack Technology as part of its efforts to "work smarter" by using tech to enhance workflow and increase operational efficiency.
---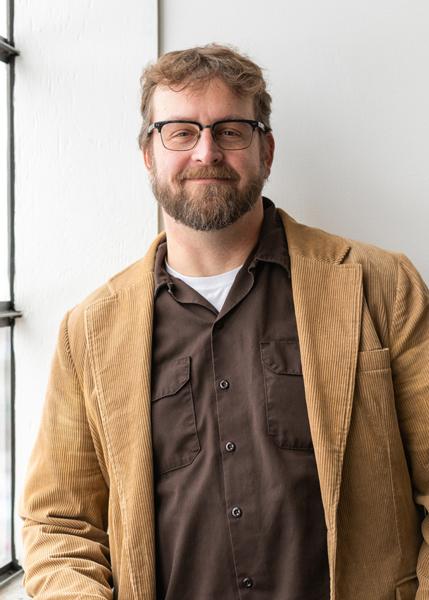 Tamarack has expanded its AI solutions team with the addition of Jeremy Fisher. In his role as a senior data engineer, Fisher will focus his time on increasing the company's data integration, structured storage and analysis capabilities, integrating equipment finance software in Tamarack's AI and machine learning product suite.
---
Tamarack Technology has introduced the second in its series of whitepapers on the application of artificial intelligence (AI) in the equipment finance industry.
---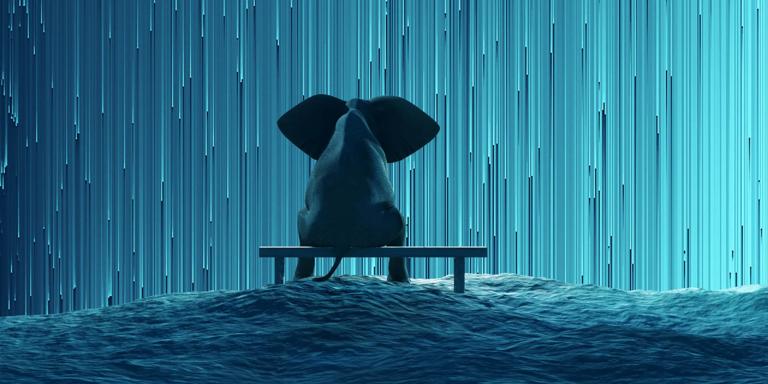 The old adage– "How do you eat an elephant? One bite at a time" might seem out of context today, but the modern-day version, attributed to Bishop Desmond Tutu, conveyed a philosophy about how to change culture and socio-economic systems.
---
"Beware of IoT" was the frightening headline from a recent article by Paul Bent in the Monitor 101 2022 issue. The article provided a quick history lesson on the "Internet of Things" as well as his perspective on protecting your company from potential liability of data collection, internet connectivity and potential threats to equipment assets in the ever-connected world of the internet.
---
Tamarack has launched a new website domain – tamarack.ai. The domain change supports the company's vision for the future of equipment finance and reflects Tamarack's focus on the application of artificial intelligence (AI) and automation within the equipment finance industry.
---