Data Analysis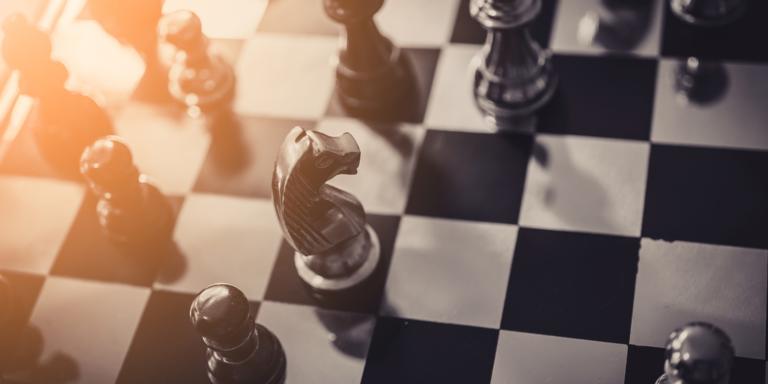 One of the oldest and most common business plans in equipment finance is the broker-to-lessor transformation and goes like this: establish one's brand as a finance broker, build customer and lender relationships, grow the business to the point where one can secure funding for the paper and become a lessor. One could say it's a straightforward three-step process.
---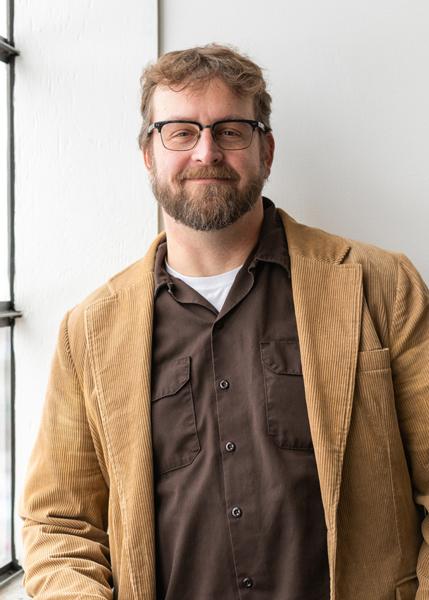 Tamarack has expanded its AI solutions team with the addition of Jeremy Fisher. In his role as a senior data engineer, Fisher will focus his time on increasing the company's data integration, structured storage and analysis capabilities, integrating equipment finance software in Tamarack's AI and machine learning product suite.
---
Business media, led by the Wall Street Journal, is trying to help companies deal with the new norm. WSJ has published over a dozen articles on the subject in the last month addressing everything from real estate and urban design to wages and new regulations requiring remote work options.
---
Transformation to becoming a "digital business" may be a tired topic, but how many finance companies can actually claim success? Indeed, how many business leaders have a definition of success for digital transformation much less have communicated it companywide?
---
Tamarack Technology, Inc. has launched its artificial intelligence (AI) offering. Tamarack.ai is a business intelligence and productivity platform that applies machine learning and AI to continuously and autonomously help institutions reduce capital risk through analysis and learning gained from operational data.
---
I asked Professor Manjeet Rege, Chair of Software and Data Science at the University of St. Thomas, about the emergence of AI as a modern technology and its practical application in both industry-at-large and the finance ecosystem specifically.
---