Culture
Collaboration is expanding and evolving from being a key part of a winning business culture to being the foundation of the business model and design of the technology stack that sustains the business's competitive advantage. By purposefully designing for collaboration – culture, business model, technology – organizations can exceed customer expectations and realize success not thought possible.
---
Business media, led by the Wall Street Journal, is trying to help companies deal with the new norm. WSJ has published over a dozen articles on the subject in the last month addressing everything from real estate and urban design to wages and new regulations requiring remote work options.
---
Transformation to becoming a "digital business" may be a tired topic, but how many finance companies can actually claim success? Indeed, how many business leaders have a definition of success for digital transformation much less have communicated it companywide?
---
The pressure to be competitive in the equipment finance industry has never been higher. The Covid-19 pandemic and the current economic conditions combined with the need for equipment finance companies to satisfy both current and future customer expectations have driven the industry to a place where digital transformation is no longer "nice to have", it's essential.
---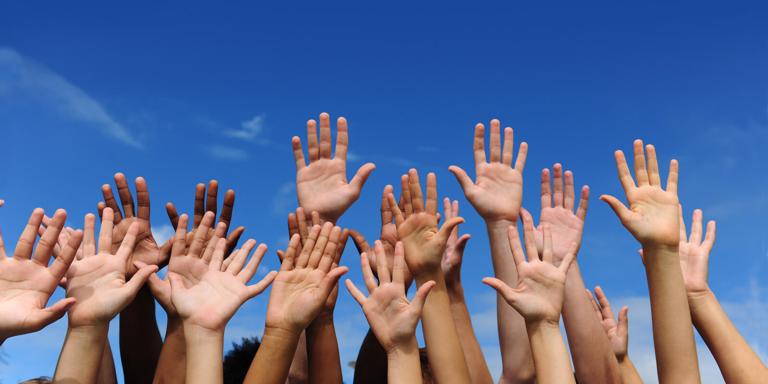 If you look deeper – behind the financials – at the factors that are influencing trends and transforming industry economics, strategic planning is much more than updating last year's AOP.
---