Credit Scores
Billy Bean and Paul DePodesta changed baseball forever by trading a human judgment-led approach for a data-based strategy that propelled the Oakland A's to a 20-game winning streak. Scott Nelson and Tim Appleget from Tamarack Technology explore the 'Moneyball Moments' available to equipment finance through the use of data and analytics.
---
Now there's a new kid on the block for underwriters and business managers when it comes to predicting payments – AI based predictors.
---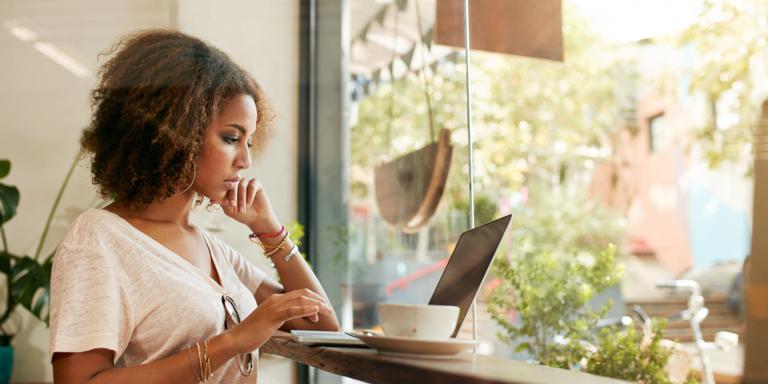 At the Annual ELFA Convention in San Antonio last month Scott Nelson moderated a panel on how millennials will shape the market over the next 30 years and how equipment finance businesses should be preparing for change. The panel was kicked off by an interview with well-known demographer, Kenneth Gronbach, and featured panelists: Zach Kimball, Jena Morgan, and Shea Huston.
---
Recently I was asked to opine on trends in the sensor marketplace. The question is one I have considered many times in my career and lately is a daily consideration given the importance of data to both personal and professional life. The challenge with the question is that sensors are no longer just a physical thing. Today we can combine data inputs from multiple sources, some physical some virtual, add some cognitive insight, and craft a recipe for a new measurement. But recipes only work reliably when the ingredients are fresh and the instructions followed diligently.
---