Covid-19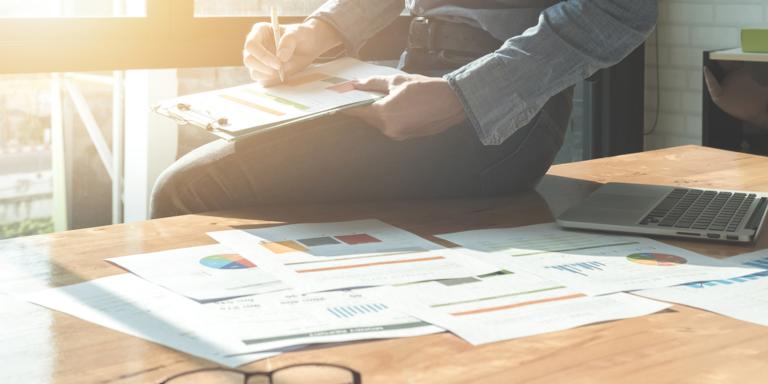 The challenges of early 2020 have come full circle in 2023. The boon of originations over the past 30 months combined with rapidly increasing interest rates and a looming recession have made 2023 the Year of the Portfolio.
---
Everything from the economy to the housing market is changing at an accelerating pace. Technology is the key to futureproofing your organization. So, how should organizations prepare themselves for the future?
---
The pressure to be competitive in the equipment finance industry has never been higher. The Covid-19 pandemic and the current economic conditions combined with the need for equipment finance companies to satisfy both current and future customer expectations have driven the industry to a place where digital transformation is no longer "nice to have", it's essential.
---
"Get closer to your customers" is an age-old platitude from business consultants in times of stress.
---
A Boy Scout motto can still be great advice for every business leader, especially in the world of equipment finance.
---
Inclusion in acclaimed list of fastest-growing private companies reflects Tamarack's proven industry leadership, innovative data-driven approach and accelerated growth strategy.
---