Contract Management System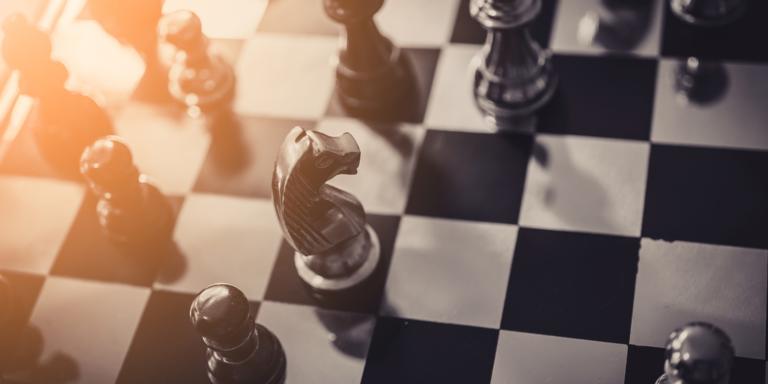 One of the oldest and most common business plans in equipment finance is the broker-to-lessor transformation and goes like this: establish one's brand as a finance broker, build customer and lender relationships, grow the business to the point where one can secure funding for the paper and become a lessor. One could say it's a straightforward three-step process.
---
If you find your existing invoicing solution cumbersome or inflexible, perhaps it is time to consider taking back control of your brand. Tamarack can create custom invoicing solutions that meet your needs by leveraging the power and flexibility of FormDocs software.
---
The Amazon Prime television show "The Marvelous Mrs. Maisel" recently re-introduced me to concept of matchmakers. The show's plotline begins with Mrs. Maisel's mother, Rose, launching a business as a New York City matchmaker. This intrigued me because the challenges she faced seemed very much like those I have come to understand working with and around brokers in equipment finance.
---
Transformation to becoming a "digital business" may be a tired topic, but how many finance companies can actually claim success? Indeed, how many business leaders have a definition of success for digital transformation much less have communicated it companywide?
---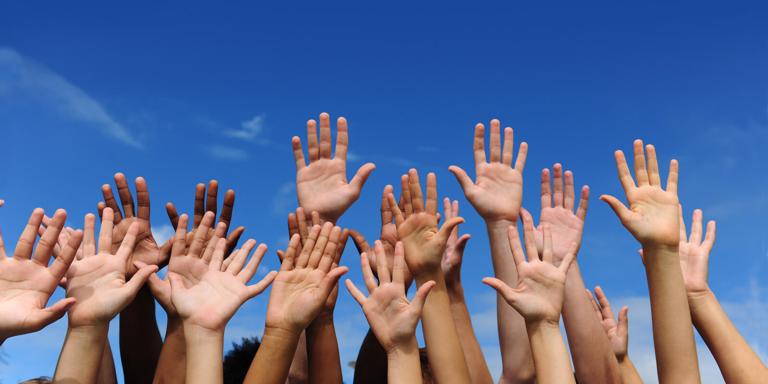 If you look deeper – behind the financials – at the factors that are influencing trends and transforming industry economics, strategic planning is much more than updating last year's AOP.
---
Historically, we experienced the concept of real-time data in analog systems like driving a car and heating or cooling a house. But digital has changed the value of real-time data because it makes that data portable, accessible and more usable. Equipment finance in the days of analog – paper contracts and accounting spreadsheets – had little use for real-time data. But in a digital world, the value of real-time data is increasing and we must learn to take full advantage.
---