Community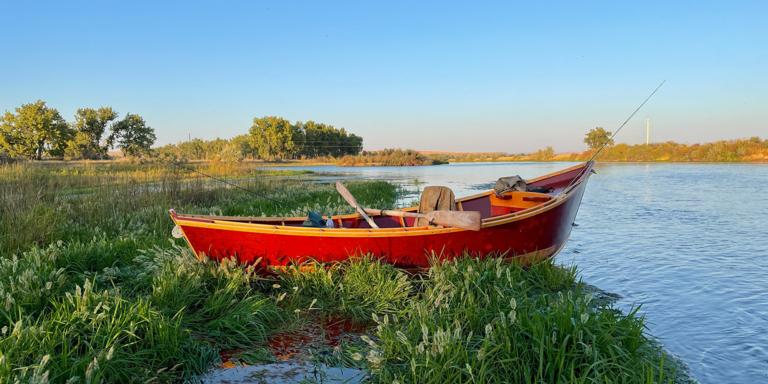 Tamarack has partnered with the nonprofit Flannel River (flannelriver.org) to provide underserved populations an opportunity to learn how to raft and fly fish in our region's beautiful rivers.
---
When it comes to working hard and having fun, no one does it better than Norma Arias. In her role as VP of Professional Services, Norma works tirelessly to manage Tamarack's fast-growing professional services team. Outside the office, she enjoys supporting her community, moonlighting as a musician, and becoming a citizen of the world.
---
Thought leaders approach most topics walking the line between being first with an idea and having recognized peers supporting/validating the idea. We approached the first article in this series (When uncertainty hits the balance sheet: High Residuals) with that usual balance in mind and are happy to report that we have company in our observations as well as novelty in some of our recommendations.
---