Cloud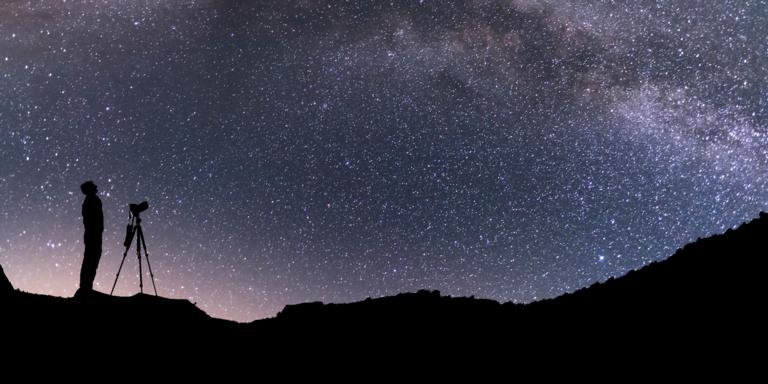 Technology has been changing lives since the development of the wheel. But Scott Nelson argues that it is only a means — not an end — for users and customers that only improves their experiences when empathy is applied and problems that matter are solved.
---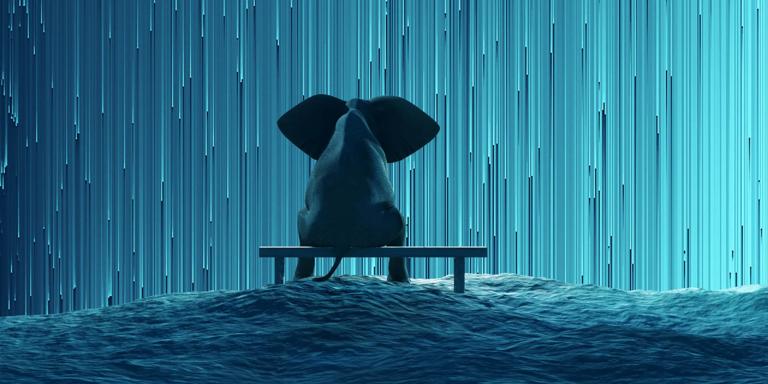 The old adage– "How do you eat an elephant? One bite at a time" might seem out of context today, but the modern-day version, attributed to Bishop Desmond Tutu, conveyed a philosophy about how to change culture and socio-economic systems.
---
AI is making employees more productive, companies more competitive, and once again bringing the counterintuitive reality of Jevons Paradox into view.
---
A combination of new demand and new competitors has brought equipment finance to a turning point where business-as-usual is no longer an effective approach and the risk of stalling out is a real probability.
---
The Amazon Prime television show "The Marvelous Mrs. Maisel" recently re-introduced me to concept of matchmakers. The show's plotline begins with Mrs. Maisel's mother, Rose, launching a business as a New York City matchmaker. This intrigued me because the challenges she faced seemed very much like those I have come to understand working with and around brokers in equipment finance.
---
Transformation to becoming a "digital business" may be a tired topic, but how many finance companies can actually claim success? Indeed, how many business leaders have a definition of success for digital transformation much less have communicated it companywide?
---