CRM
On February 15, I shared insights with members of the American Association of Commercial Finance Brokers (AACFB) on how to "Get ahead with data." AACFB's Monica Harper hosted Allen Jones of Copernicus and me for a discussion regarding data-centric technologies that can help brokers improve operations, grow faster, and transform into companies with broader offerings.
---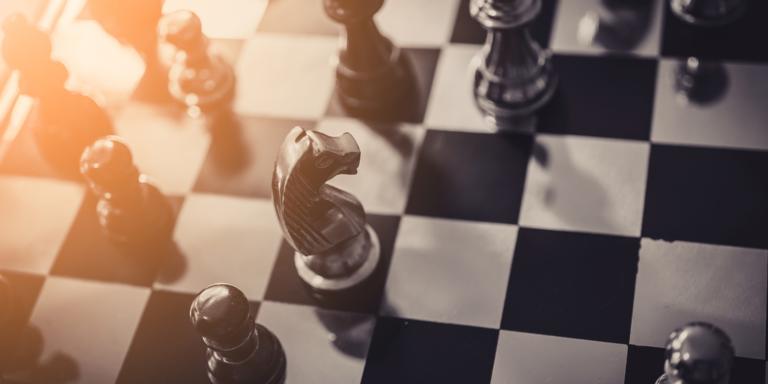 One of the oldest and most common business plans in equipment finance is the broker-to-lessor transformation and goes like this: establish one's brand as a finance broker, build customer and lender relationships, grow the business to the point where one can secure funding for the paper and become a lessor. One could say it's a straightforward three-step process.
---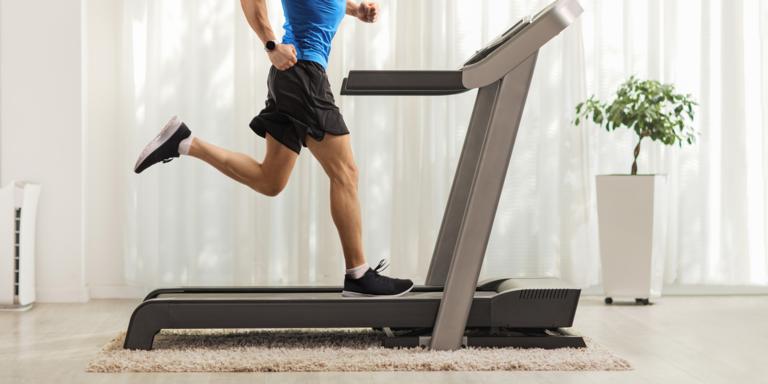 Equipment Finance is a business that feels like running on a treadmill set at twelve. And the roughly 12,500 finance brokers operating in the space are trying to help lenders keep up.
---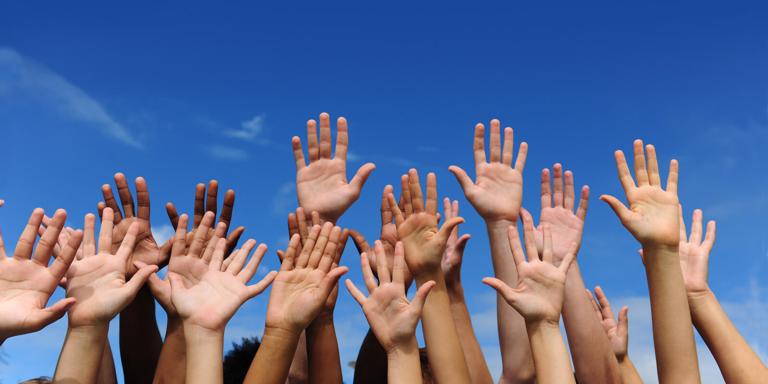 If you look deeper – behind the financials – at the factors that are influencing trends and transforming industry economics, strategic planning is much more than updating last year's AOP.
---
The harsh reality of Internet & enterprise software-based business models is that one scales exponentially and the other scales only as fast as the company can develop a relationship with each customer. But knowing your customers needs and meeting those needs is a fundamental of any business. So how does one succeed independent of relationships-by-name? The answer to this paradox can be found in three key principles in the practice of SaaS business models.
---
Equipment finance technology companies to focus on accelerating adoption of digital solutions.
---