CMS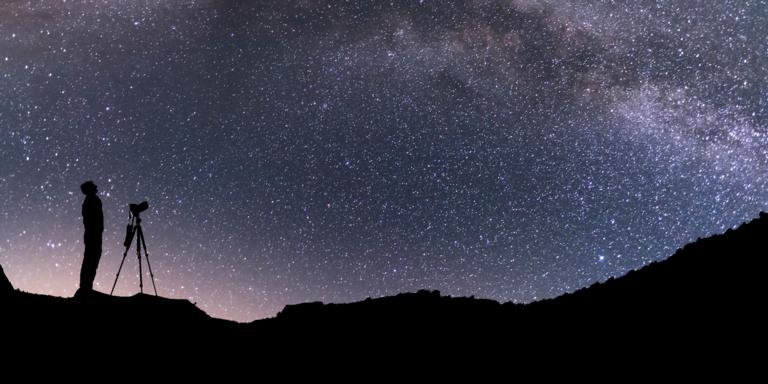 Technology has been changing lives since the development of the wheel. But Scott Nelson argues that it is only a means — not an end — for users and customers that only improves their experiences when empathy is applied and problems that matter are solved.
---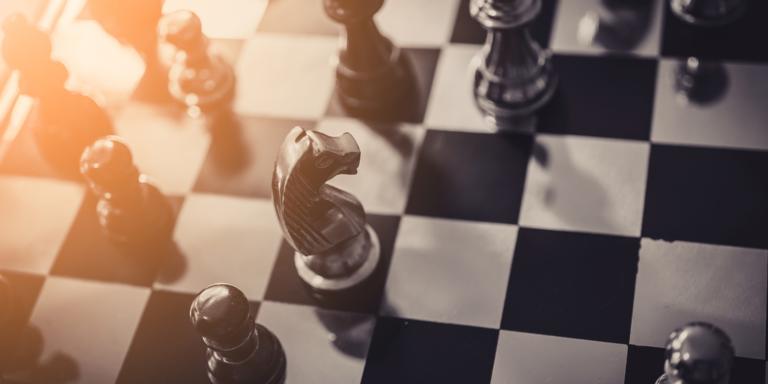 One of the oldest and most common business plans in equipment finance is the broker-to-lessor transformation and goes like this: establish one's brand as a finance broker, build customer and lender relationships, grow the business to the point where one can secure funding for the paper and become a lessor. One could say it's a straightforward three-step process.
---
If you find your existing invoicing solution cumbersome or inflexible, perhaps it is time to consider taking back control of your brand. Tamarack can create custom invoicing solutions that meet your needs by leveraging the power and flexibility of FormDocs software.
---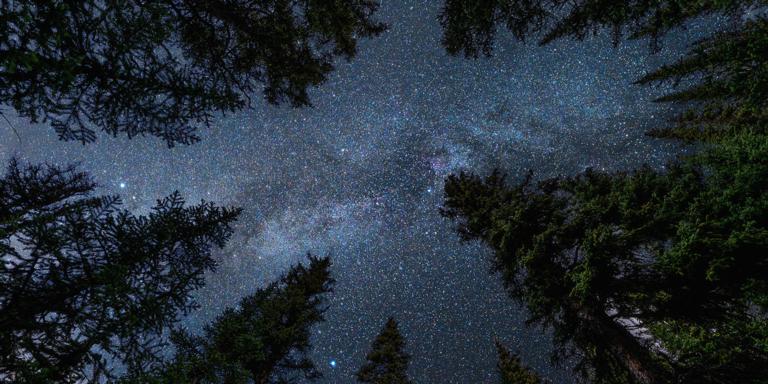 In order to support modern expectations for 24/7 access to account information and streamlined account management processes, Tamarack Technology, Inc. has introduced the TrailView™ Customer Online Support Service portal. Developed to address the immediate needs of equipment finance institutions and their customers, TrailView empowers lenders with the ability to provide convenient and secure online account access to their customers.
---
The Amazon Prime television show "The Marvelous Mrs. Maisel" recently re-introduced me to concept of matchmakers. The show's plotline begins with Mrs. Maisel's mother, Rose, launching a business as a New York City matchmaker. This intrigued me because the challenges she faced seemed very much like those I have come to understand working with and around brokers in equipment finance.
---
Transformation to becoming a "digital business" may be a tired topic, but how many finance companies can actually claim success? Indeed, how many business leaders have a definition of success for digital transformation much less have communicated it companywide?
---