CMS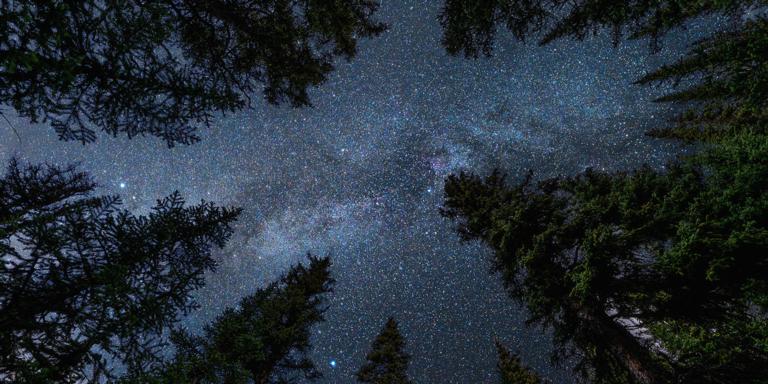 In order to support modern expectations for 24/7 access to account information and streamlined account management processes, Tamarack Technology, Inc. has introduced the TrailView™ Customer Online Support Service portal. Developed to address the immediate needs of equipment finance institutions and their customers, TrailView empowers lenders with the ability to provide convenient and secure online account access to their customers.
---
The Amazon Prime television show "The Marvelous Mrs. Maisel" recently re-introduced me to concept of matchmakers. The show's plotline begins with Mrs. Maisel's mother, Rose, launching a business as a New York City matchmaker. This intrigued me because the challenges she faced seemed very much like those I have come to understand working with and around brokers in equipment finance.
---
Transformation to becoming a "digital business" may be a tired topic, but how many finance companies can actually claim success? Indeed, how many business leaders have a definition of success for digital transformation much less have communicated it companywide?
---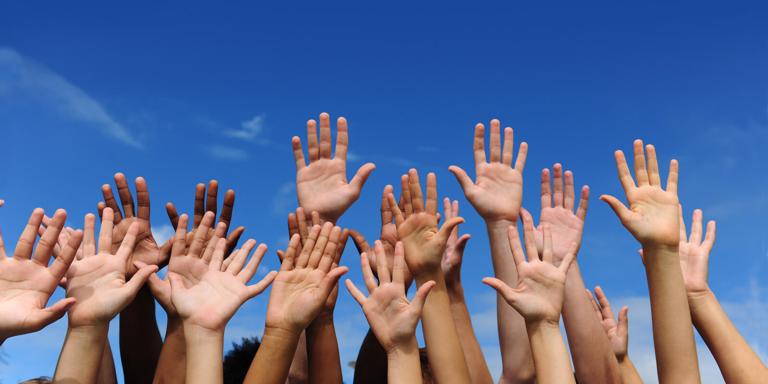 If you look deeper – behind the financials – at the factors that are influencing trends and transforming industry economics, strategic planning is much more than updating last year's AOP.
---
Historically, we experienced the concept of real-time data in analog systems like driving a car and heating or cooling a house. But digital has changed the value of real-time data because it makes that data portable, accessible and more usable. Equipment finance in the days of analog – paper contracts and accounting spreadsheets – had little use for real-time data. But in a digital world, the value of real-time data is increasing and we must learn to take full advantage.
---
"Put the customer first" is a business fundamental as old as the occupations of baker, brewer and candlestick maker. But our relationships with customers have changed dramatically since the time of town square markets. Thanks to exponential technologies like the Internet, social media, software-as-aservice and the Internet of Things (IoT), change is accelerating dramatically and the world of equipment finance is no different than other industries. We too are having to keep up with change and one could even say we have been behind given our anxiety around fintechs, cybercurrencies and new ecommerce competitors.
---