Categories
Business Intelligence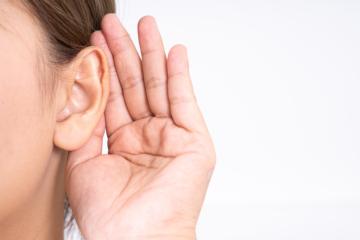 Whether you want to advocate for the use of AI in your organization, impress someone at an ELFA or NEFA event, or just channel your inner Cliff Clavin at the next neighborhood social event, here are my favorite AI insights so far in 2023.
---
Are you getting tired of hearing about AI yet? Do you find headlines like "Why I can't live without ChatGPT" or "AI can't do my job" (I paraphrased both of those titles) esoteric, intimidating, or just plain boring at this point?
---
Operational AI is already improving how businesses operate and consumers behave. If the mission of the enterprise contributes to the betterment of customers and society, AI can be a medicine that, like penicillin, will improve the well-being of all of us.
---
Tamarack Technology has entered into a strategic partnership with the renowned equipment finance consulting firm Rinaldi Advisory Services (RAS). Through the partnership, Tamarack will enhance its business intelligence (BI) products and services by providing customers with access to executive-level reporting and insights from RAS.
---
It's back-to-school time again. In my day, your lunch box said a lot about you. The lunch box was more important than the first day of school outfit. In 8th grade mine displayed the Six Million Dollar Man. (I should have kept it - this one is worth $135 on eBay.)
---
Washington, D.C. — The Equipment Leasing and Finance Association (ELFA) today announced that Oakmont Capital Services is the recipient of the 2023 Operations and Technology Excellence Award. Their award-winning project will be showcased during ELFA's Operations and Technology Conference, Sept. 11-13 in New Orleans.
---