Business Intelligence
Oakmont Capital Services (OCS) has successfully implemented the artificial intelligence (AI) suite of products from Tamarack Technology as part of its efforts to "work smarter" by using tech to enhance workflow and increase operational efficiency.
---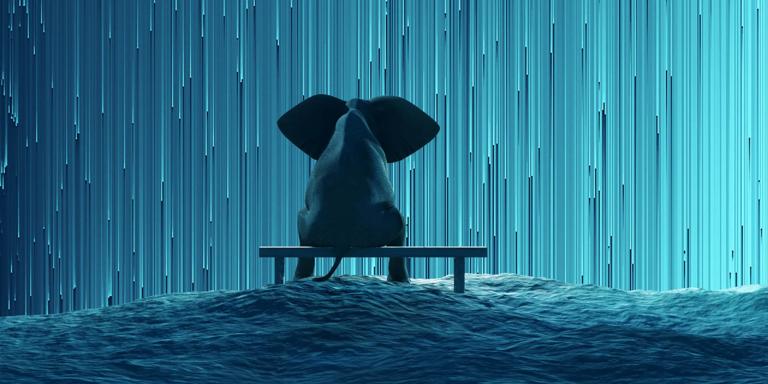 The old adage– "How do you eat an elephant? One bite at a time" might seem out of context today, but the modern-day version, attributed to Bishop Desmond Tutu, conveyed a philosophy about how to change culture and socio-economic systems.
---
Tamarack has launched a new website domain – tamarack.ai. The domain change supports the company's vision for the future of equipment finance and reflects Tamarack's focus on the application of artificial intelligence (AI) and automation within the equipment finance industry.
---
In digital transformation efforts the most common good-enough challenge we hear is the CIO's common question – "Is our data good enough?"
---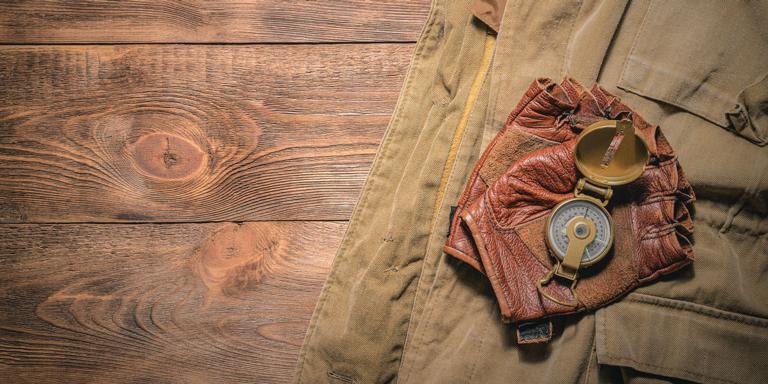 Takeaways from the Ride the Wave interview with author John Wessinger
---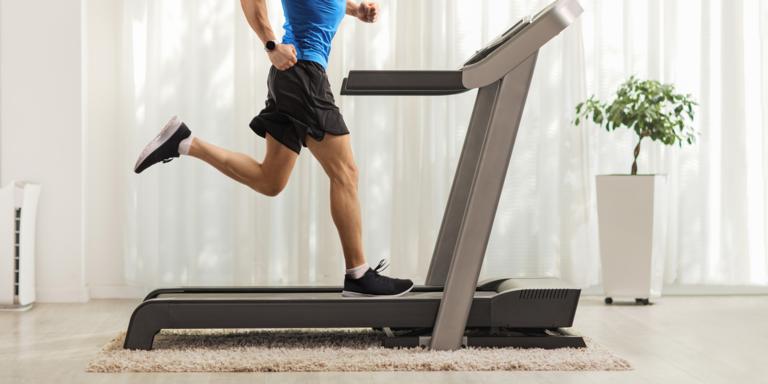 Equipment Finance is a business that feels like running on a treadmill set at twelve. And the roughly 12,500 finance brokers operating in the space are trying to help lenders keep up.
---