Business Intelligence
Equipment finance software company Tamarack Technology and equipment finance consulting firm Rinaldi Advisory Services are combining resources and expertise to deliver better data systems and insights to equipment leasing companies.
---
Tamarack Technology has entered into a strategic partnership with the renowned equipment finance consulting firm Rinaldi Advisory Services (RAS). Through the partnership, Tamarack will enhance its business intelligence (BI) products and services by providing customers with access to executive-level reporting and insights from RAS.
---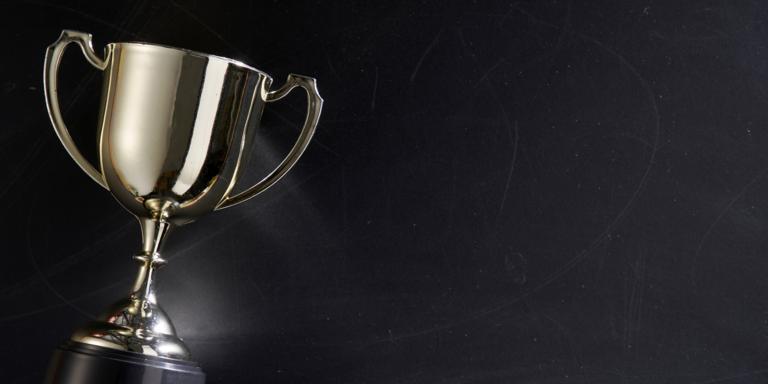 Washington, D.C. — The Equipment Leasing and Finance Association (ELFA) today announced that Oakmont Capital Services is the recipient of the 2023 Operations and Technology Excellence Award. Their award-winning project will be showcased during ELFA's Operations and Technology Conference, Sept. 11-13 in New Orleans.
---
Recognizing that introducing artificial intelligence (AI) into an organization can be a daunting task, Tamarack has released a whitepaper explaining how AI can be used within the equipment finance industry: "Five steps to organizational transformation in equipment finance using AI" is available for free download at tamarack.ai/whitepapers/.
---
Tamarack Technology, Inc., and Missouri-based Vision Commerce, a Constellation Financial Software company, have formed a strategic partnership to help equipment finance companies and brokers make better use of the data generated by their business to elevate competitive advantages and expand customer offering through digital transformation.
---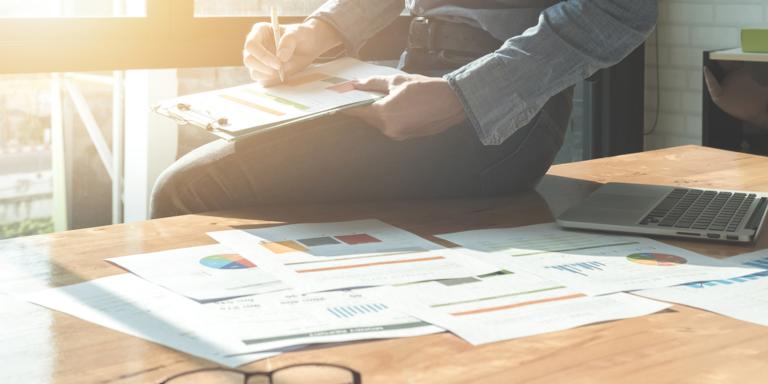 The challenges of early 2020 have come full circle in 2023. The boon of originations over the past 30 months combined with rapidly increasing interest rates and a looming recession have made 2023 the Year of the Portfolio.
---