Business Intelligence Framework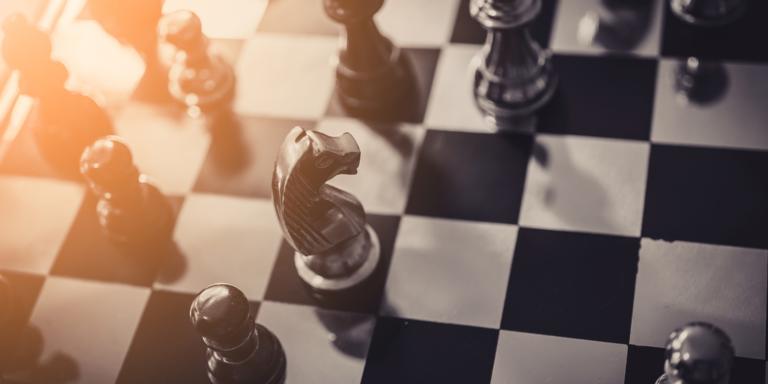 One of the oldest and most common business plans in equipment finance is the broker-to-lessor transformation and goes like this: establish one's brand as a finance broker, build customer and lender relationships, grow the business to the point where one can secure funding for the paper and become a lessor. One could say it's a straightforward three-step process.
---
Within months of the implementation of the artificial intelligence (AI) platform from Tamarack Technology, Inc., KLC Financial, Inc. has realized significant improvements in its operational efficiency. By implementing custom reporting using Tamarack's Data Console business intelligence framework, the national equipment leasing and finance company has dramatically reduced the amount of time dedicated to completing the company's complex monthly commission process.
---