Brokers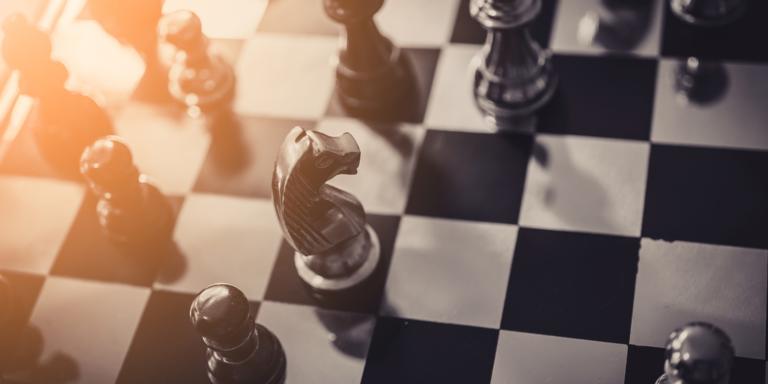 One of the oldest and most common business plans in equipment finance is the broker-to-lessor transformation and goes like this: establish one's brand as a finance broker, build customer and lender relationships, grow the business to the point where one can secure funding for the paper and become a lessor. One could say it's a straightforward three-step process.
---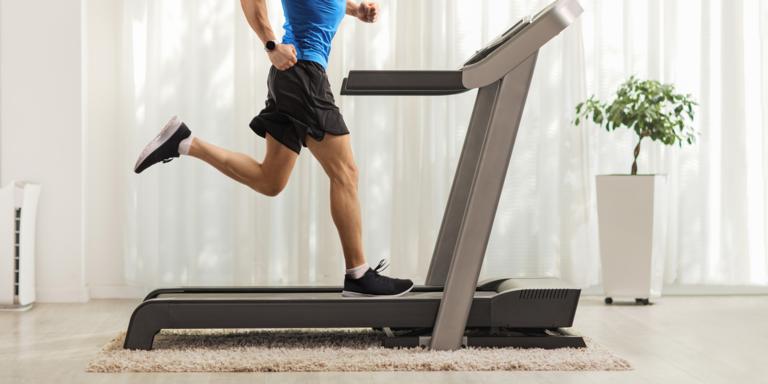 Equipment Finance is a business that feels like running on a treadmill set at twelve. And the roughly 12,500 finance brokers operating in the space are trying to help lenders keep up.
---
The Amazon Prime television show "The Marvelous Mrs. Maisel" recently re-introduced me to concept of matchmakers. The show's plotline begins with Mrs. Maisel's mother, Rose, launching a business as a New York City matchmaker. This intrigued me because the challenges she faced seemed very much like those I have come to understand working with and around brokers in equipment finance.
---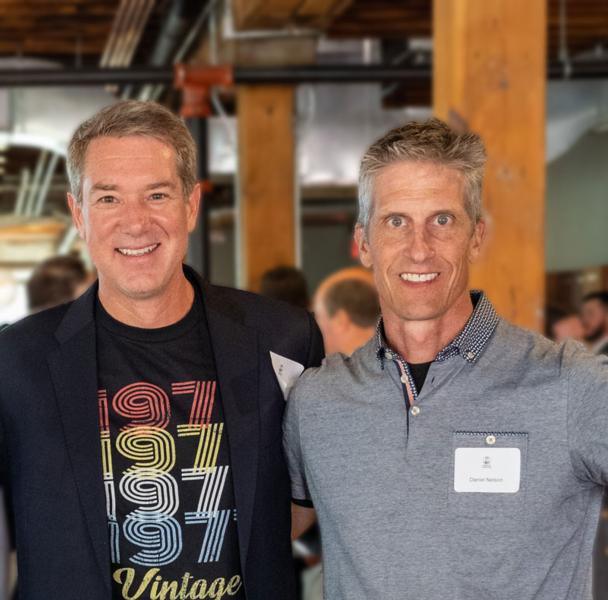 We have entered the age of digitalization with no return in sight. Going digital is no longer a choice, it's a necessity. In their recent presentation at the AACFB conference in Nashville, Tamarack's Daniel Nelson and Leasepath's Jeff Bilbrey dove into the realities of living in a digital finance economy.
---