Branding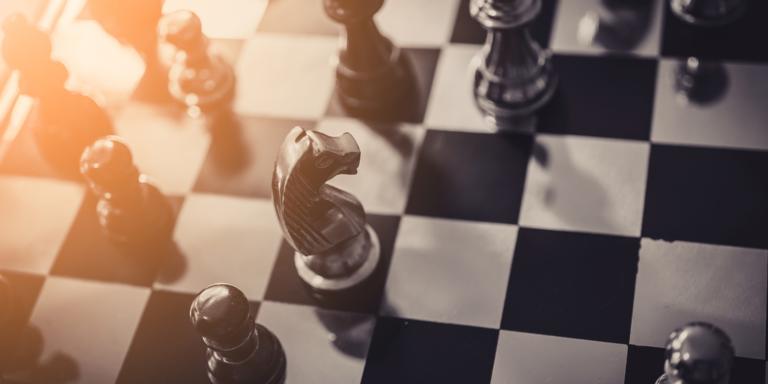 One of the oldest and most common business plans in equipment finance is the broker-to-lessor transformation and goes like this: establish one's brand as a finance broker, build customer and lender relationships, grow the business to the point where one can secure funding for the paper and become a lessor. One could say it's a straightforward three-step process.
---
If you find your existing invoicing solution cumbersome or inflexible, perhaps it is time to consider taking back control of your brand. Tamarack can create custom invoicing solutions that meet your needs by leveraging the power and flexibility of FormDocs software.
---
I had a great experience at the 2021 ELFA Annual Convention in San Antonio. One part of that great experience was learning more about what others were doing across the equipment finance ecosystem. As a technologist and thought leader, I am always on the lookout for ways that others are changing the business or changing the way they use technology to improve their business.
---