Automation
Tamarack Technology, Inc., and Missouri-based Vision Commerce, a Constellation Financial Software company, have formed a strategic partnership to help equipment finance companies and brokers make better use of the data generated by their business to elevate competitive advantages and expand customer offering through digital transformation.
---
On February 15, I shared insights with members of the American Association of Commercial Finance Brokers (AACFB) on how to "Get ahead with data." AACFB's Monica Harper hosted Allen Jones of Copernicus and me for a discussion regarding data-centric technologies that can help brokers improve operations, grow faster, and transform into companies with broader offerings.
---
Oakmont Capital Services (OCS) has successfully implemented the artificial intelligence (AI) suite of products from Tamarack Technology as part of its efforts to "work smarter" by using tech to enhance workflow and increase operational efficiency.
---
Tamarack Technology has introduced the second in its series of whitepapers on the application of artificial intelligence (AI) in the equipment finance industry.
---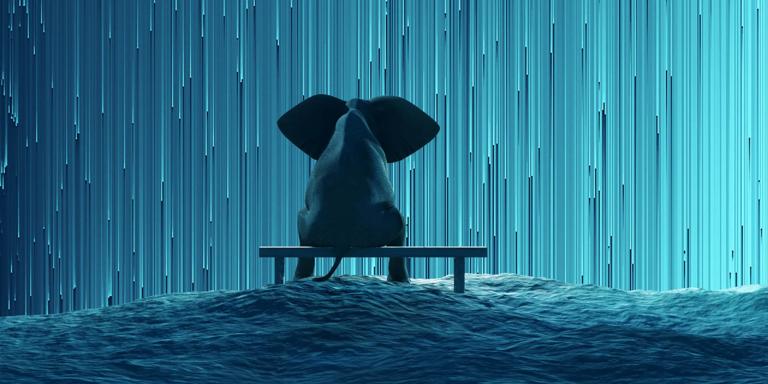 The old adage– "How do you eat an elephant? One bite at a time" might seem out of context today, but the modern-day version, attributed to Bishop Desmond Tutu, conveyed a philosophy about how to change culture and socio-economic systems.
---
Tamarack has launched a new website domain – tamarack.ai. The domain change supports the company's vision for the future of equipment finance and reflects Tamarack's focus on the application of artificial intelligence (AI) and automation within the equipment finance industry.
---