Aggregation
Collaboration is expanding and evolving from being a key part of a winning business culture to being the foundation of the business model and design of the technology stack that sustains the business's competitive advantage. By purposefully designing for collaboration – culture, business model, technology – organizations can exceed customer expectations and realize success not thought possible.
---
On February 15, I shared insights with members of the American Association of Commercial Finance Brokers (AACFB) on how to "Get ahead with data." AACFB's Monica Harper hosted Allen Jones of Copernicus and me for a discussion regarding data-centric technologies that can help brokers improve operations, grow faster, and transform into companies with broader offerings.
---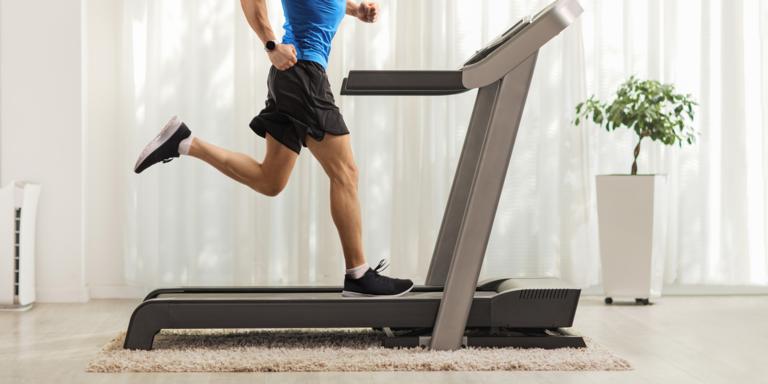 Equipment Finance is a business that feels like running on a treadmill set at twelve. And the roughly 12,500 finance brokers operating in the space are trying to help lenders keep up.
---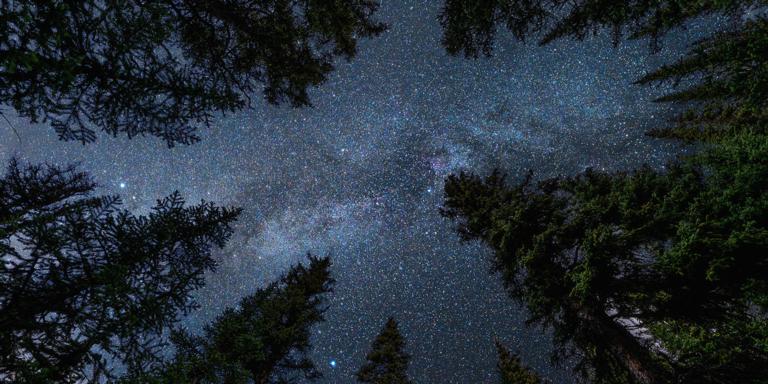 In order to support modern expectations for 24/7 access to account information and streamlined account management processes, Tamarack Technology, Inc. has introduced the TrailView™ Customer Online Support Service portal. Developed to address the immediate needs of equipment finance institutions and their customers, TrailView empowers lenders with the ability to provide convenient and secure online account access to their customers.
---
Automation has been a principal pursuit of business ever since Henry Ford implemented the first assembly line in 1913 and reduced the Model T assembly time from 12 hours to 93 minutes. Twenty-five years later, during World War II, increased demand for military equipment brought mechanization to production lines enabling higher speeds, fewer errors and more efficient use of raw materials.
---