This month we're getting to know Kevin Gjersvig. He joined the professional services team as an application consultant in early 2022, bringing along his passion for volunteering and all things soccer.
What brought you to Tamarack?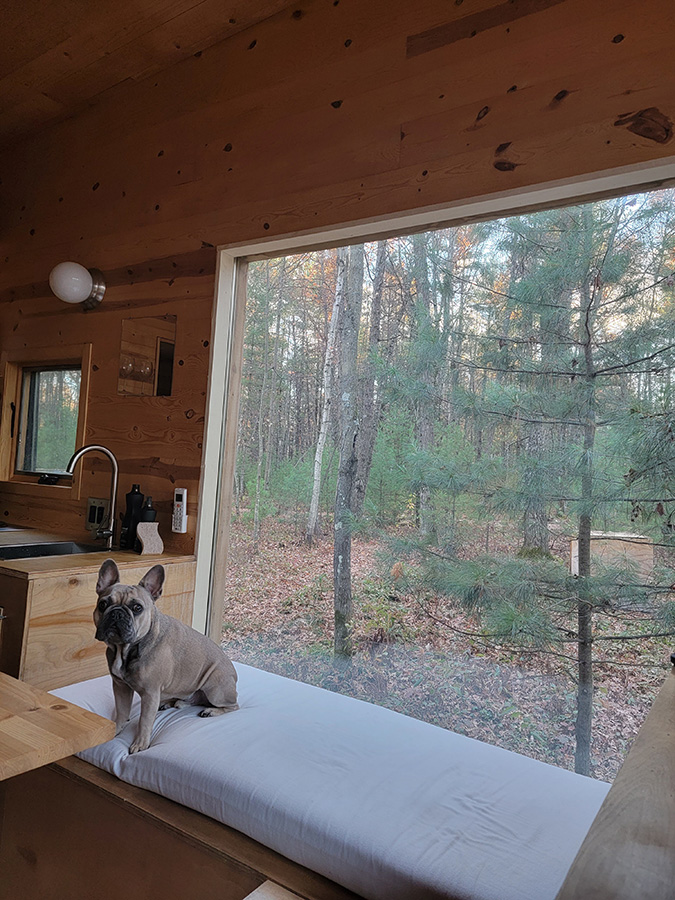 I began my career in equipment finance with Wells Fargo where I was introduced to Tamarack. At Wells Fargo, I shared time with both Greg Henderson and Tim Appleget while they worked there. Recently, I reached a point in my career where I was ready for a change. Given that I was familiar with Tamarack and several of the team members, the move seemed like a great opportunity.
I now work as an application consultant for the professional services team, where my primary focus is working with Leasepath.
Why did you choose a career in the equipment finance industry?
I started in the industry as an intern before transitioning into a full-time employee at Wells Fargo. My time was spent in the technology group supporting the equipment finance business in different roles during my employment. As I have continued in the industry, my knowledge has grown, and I've also been able to see the career growth potential.
How did you end up spearheading Tamarack's volunteer program?
In my interview, I asked if Tamarack had an established volunteer program. After being hired, Norma Arias approached me about putting together a formal program proposal. I put something together and presented it, and everything progressed from there.
I grew up volunteering from time to time and went on a couple of mission trips, so it has become something important to me. Volunteering and giving back is also a big part of my fiancée Quinn's life, so they've become activities we enjoy doing together. If I have the opportunity, I like to focus my attention on organizations or causes that address helping underprivileged communities and people.
What is your favorite thing to do outside of work?
Growing up, soccer was a huge part of my life. I played all the way through college, and now that I'm working, I try to get out and play a few days a week. I play in different indoor and outdoor leagues so I can still play year-round.
Besides soccer, I enjoy traveling. Quinn and I try to take at least one international trip a year. No matter where we end up going, whether international or domestic, we like to make sure to do at least one hike in each destination. Some of my favorite places we've hiked are Costa Rica and Belize. Both locations offer diverse landscapes with plenty of views.
What is your favorite season?
I don't think I can pick one, so I'll say spring and fall. In the spring when the snow melts there's an invigorating sense as leaves grow again, and things come back to life. In the fall, the weather is amazing and the changing of the leaves is beautiful.
« Back