Tamarack continues expansion of Artificial Intelligence solutions team
By Tamarack
| Nov 17, 2022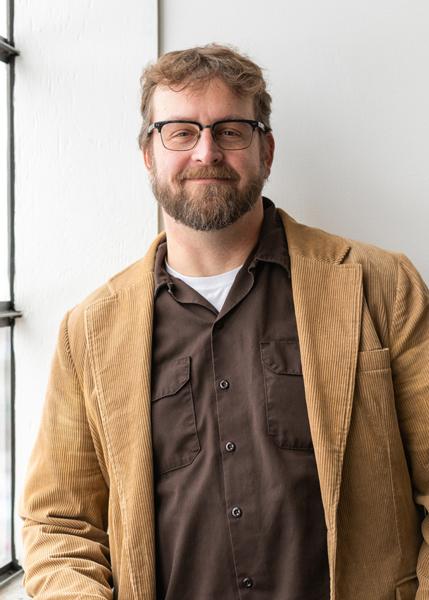 New hire Jeremy Fisher supports industry demand for AI solutions
Tamarack has expanded its AI solutions team with the addition of Jeremy Fisher. In his role as a senior data engineer, Fisher will focus his time on increasing the company's data integration, structured storage and analysis capabilities, integrating equipment finance software in Tamarack's AI and machine learning product suite.
"More than ever, the equipment finance industry recognizes the important role that data has in helping companies achieve new performance metrics – from increasing efficiency to reducing risk to capital," said Scott Nelson, president and chief digital officer at Tamarack Technology. "In Jeremy's previous roles, he was able to help his companies drive benefits from data analysis. At Tamarack, his talents will help our clients unlock and realize the full potential that exists in data."
Fisher joins Tamarack from Robins Kaplan LLP where he served as a financial systems and database administrator, working with vendors to integrate systems into the company's new CRM system. He was also responsible for automating complex financial reporting tasks into SSRS. Prior to this role, Fisher worked as a business system analyst and application support analyst at Comm-Works (now New Era Technology). He began his career at CaptionMax, where over 16 years, he held a number of roles with increasing responsibility, ending his time there as a business analyst.
A native of Rochester, Minnesota, who graduated from Concordia College in Moorhead, Fisher currently resides in Golden Valley with his wife and two sons. He is an active volunteer with the Boy Scouts of America, serving as an assistant Scoutmaster for Troop 3567 in New Hope.
« Back