Categories
---
Let's explore how Santa might use AI to get everything done even faster than anyone thought possible.
Read More
---
Oakmont Capital Services (OCS) has successfully implemented the artificial intelligence (AI) suite of products from Tamarack Technology as part of its efforts to "work smarter" by using tech to enhance workflow and increase operational efficiency.
Read More
---
This month we're getting to know Kevin Gjersvig. He joined the professional services team as an application consultant in early 2022, bringing along his passion for volunteering and all things soccer.
Read More
---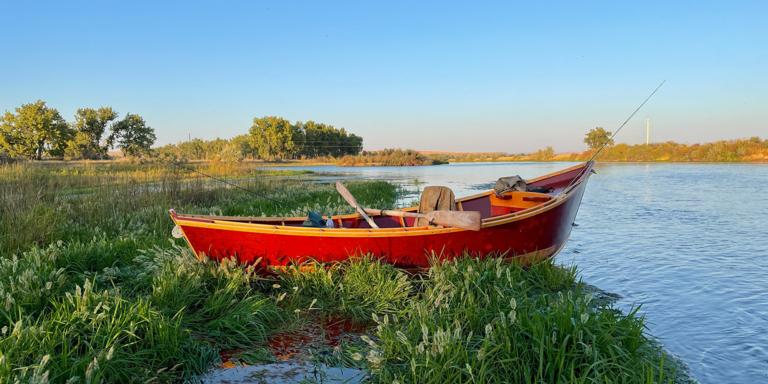 Tamarack has partnered with the nonprofit Flannel River (flannelriver.org) to provide underserved populations an opportunity to learn how to raft and fly fish in our region's beautiful rivers.
Read More
---
We are a few weeks away from the California Commercial Financing Disclosure (SB 1235) compliance date - December 9, 2022. Hopefully, you are ready!
Read More
---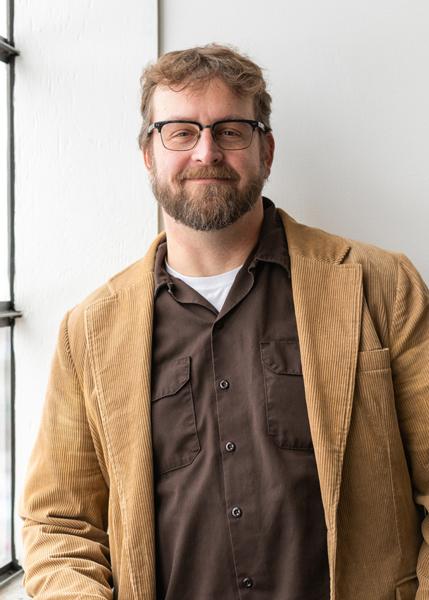 Tamarack has expanded its AI solutions team with the addition of Jeremy Fisher. In his role as a senior data engineer, Fisher will focus his time on increasing the company's data integration, structured storage and analysis capabilities, integrating equipment finance software in Tamarack's AI and machine learning product suite.
Read More
---
Tamarack Technology has introduced the second in its series of whitepapers on the application of artificial intelligence (AI) in the equipment finance industry.
Read More
---
Today we honor all those who have served and even given their lives for this country. Please join us in recognizing the significance of their sacrifice.
Read More
---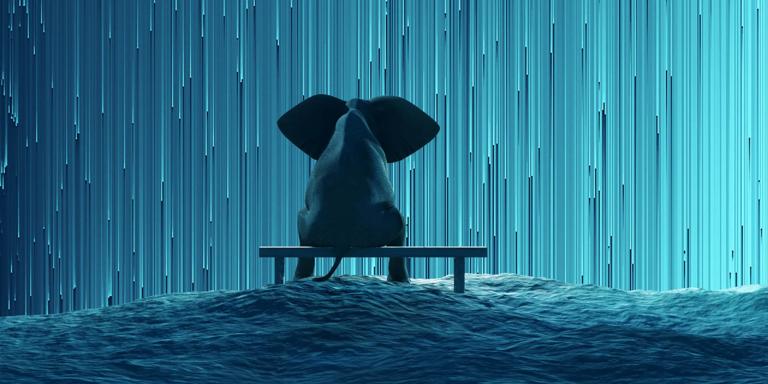 The old adage– "How do you eat an elephant? One bite at a time" might seem out of context today, but the modern-day version, attributed to Bishop Desmond Tutu, conveyed a philosophy about how to change culture and socio-economic systems.
Read More
---